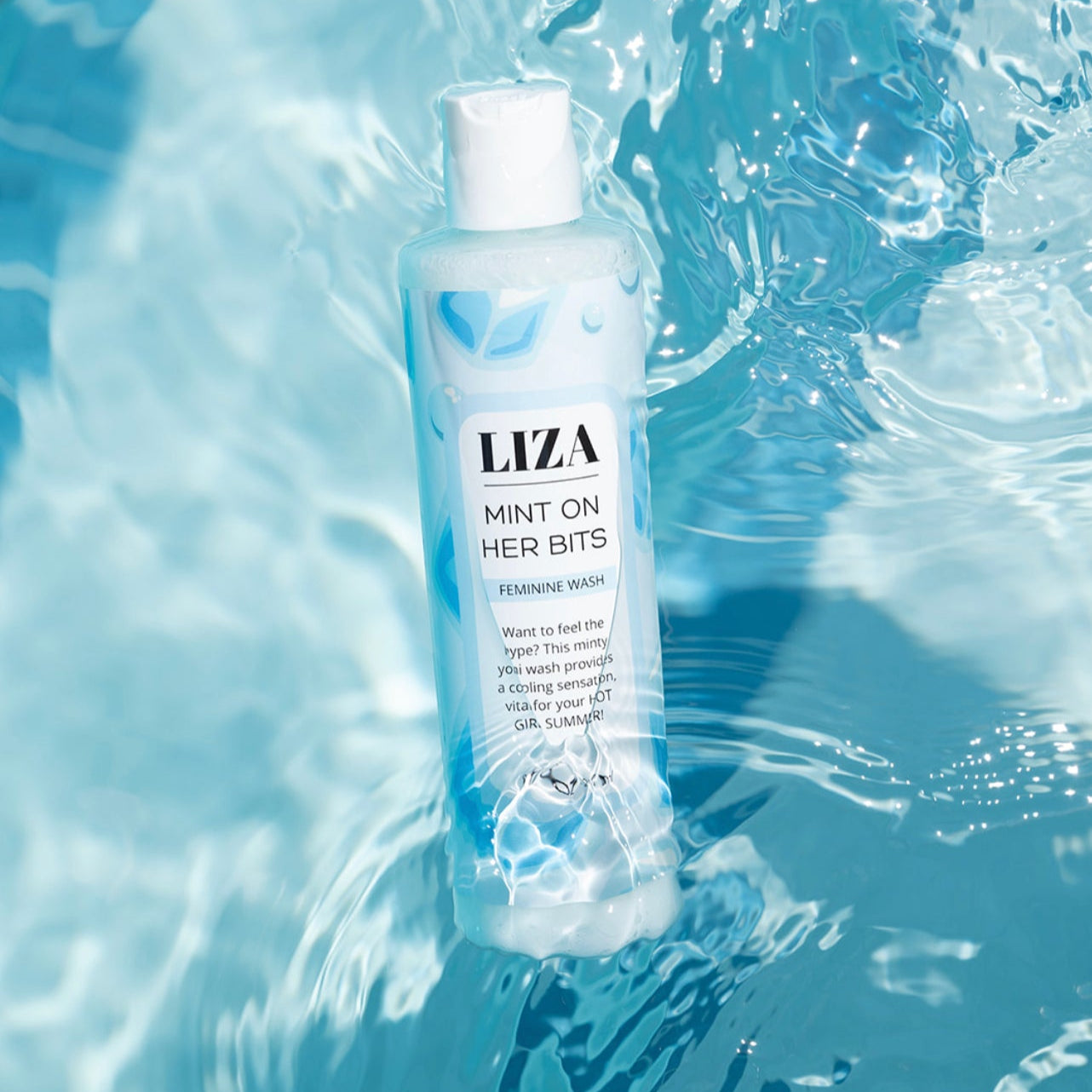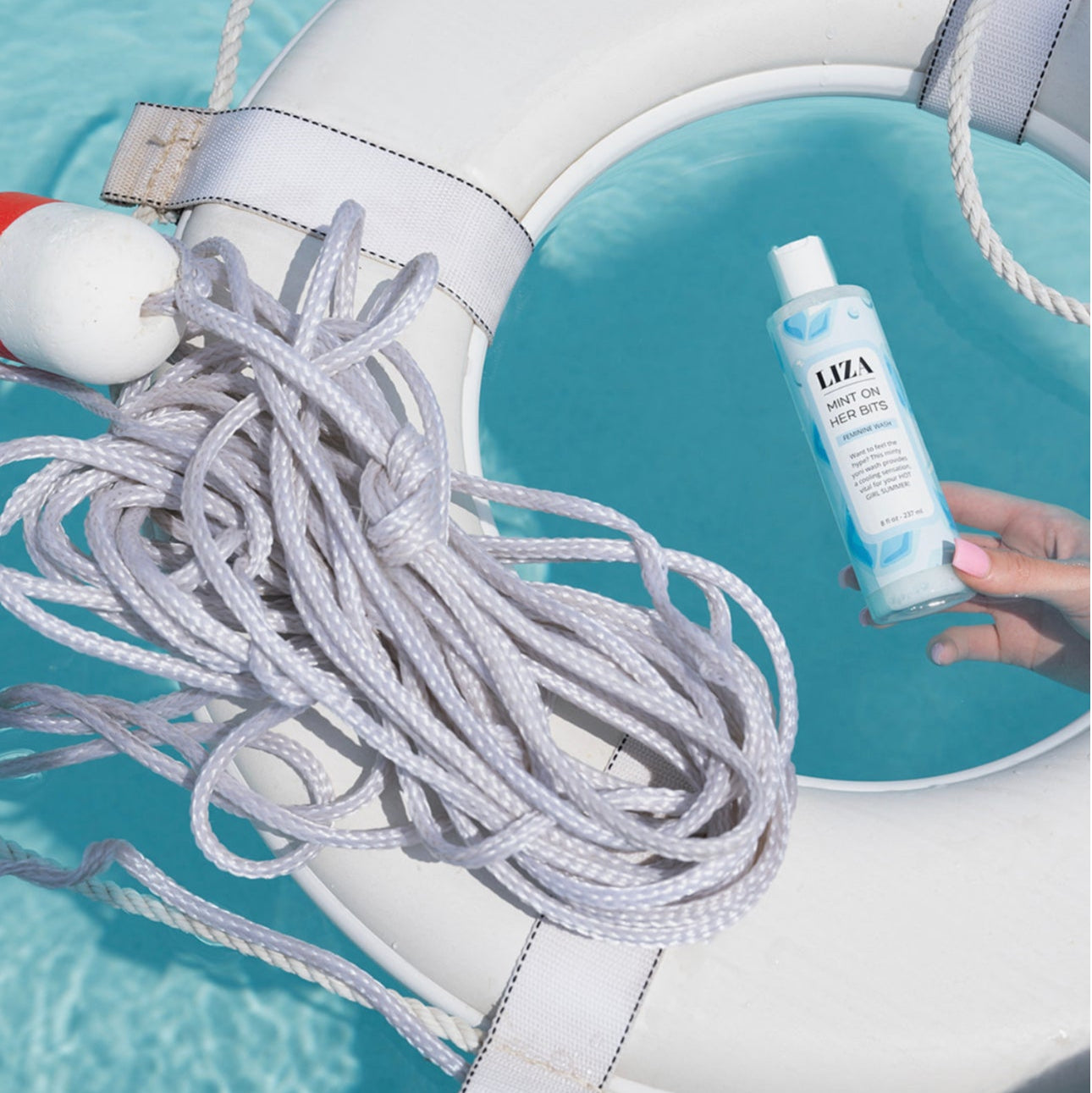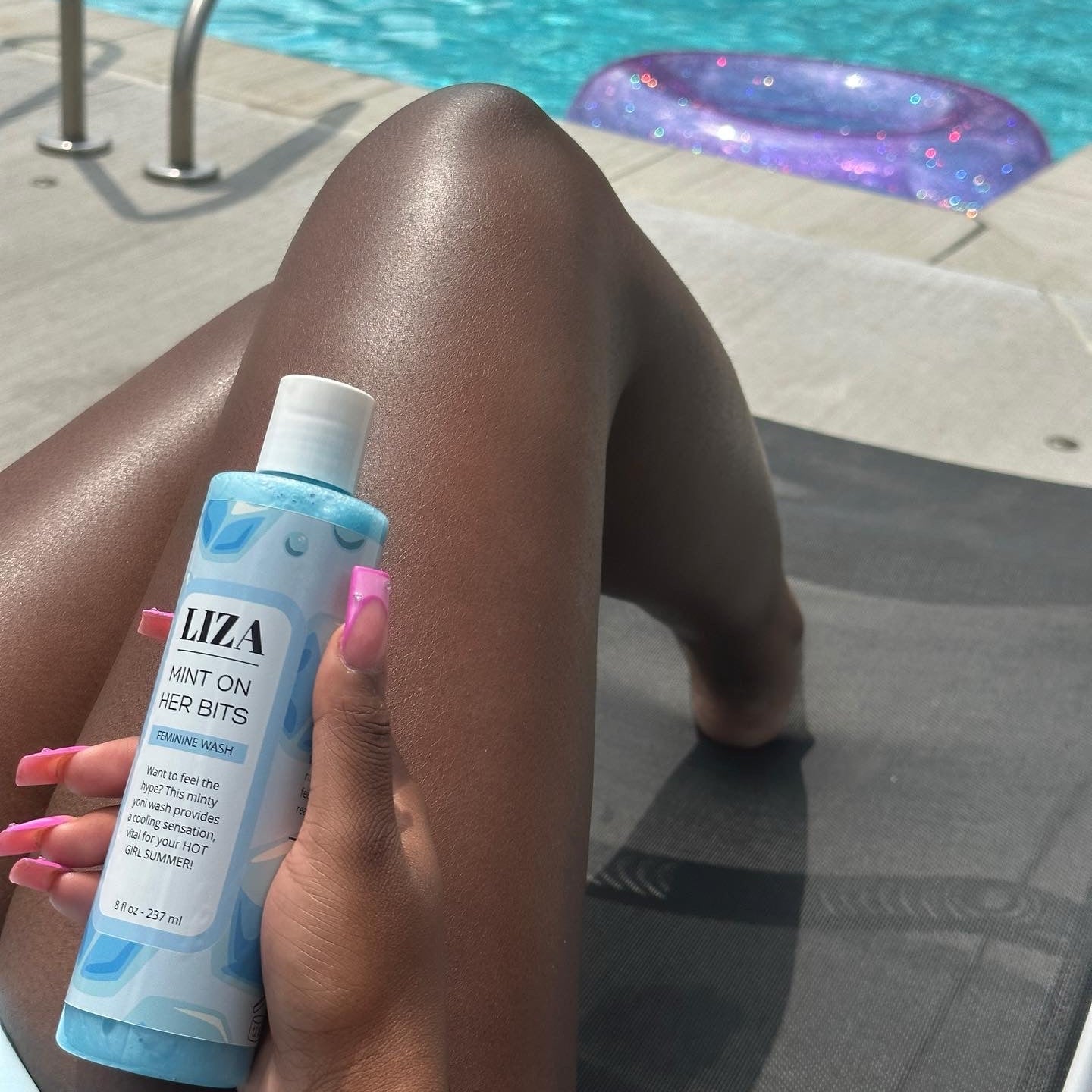 Mint Yoni Wash
Yoni & Booty Oil For Even Skin, Scent, & Taste
---
Mint Yoni Wash is a refreshing, all-natural feminine hygiene product designed to help women maintain optimal vaginal health. Formulated with high-quality, plant-based ingredients, this gentle but effective wash is free of harsh chemicals and artificial fragrances. Infused with mint and other soothing herbs, it helps to keep intimate areas clean and fresh while balancing pH levels to reduce the risk of infection. Perfect for use during menstruation, after exercise or intercourse, or as part of a regular hygiene routine, Mint Yoni Wash promotes feminine wellness and confidence.🧊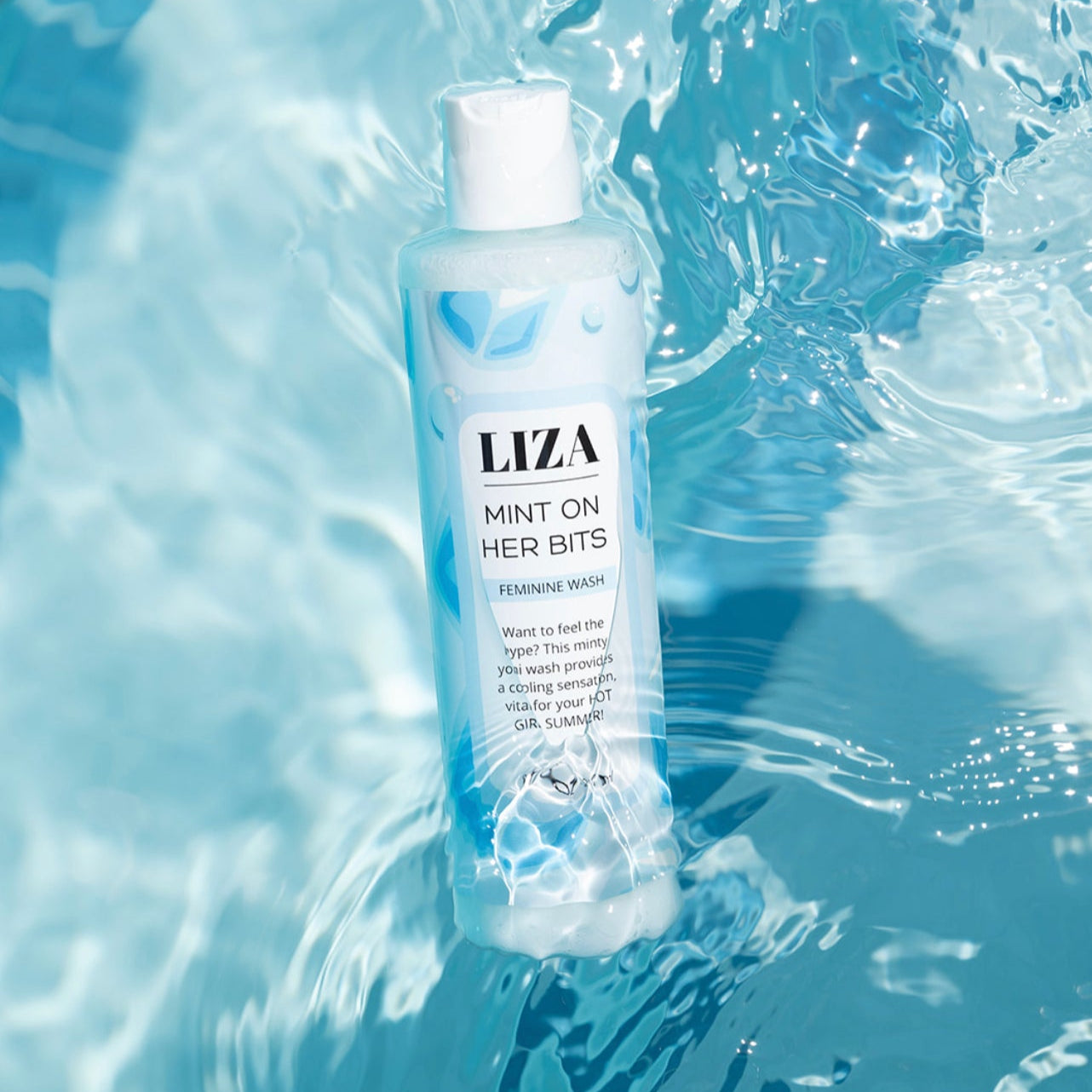 This product is rated 5.0 of 5.0 stars.
It has received 2 reviews.
🧊💙
I bought this a couple weeks ago I was trying not to use it because I wanted a variety of yoni washes but temptation took over 😏💙 Now forbidden will ALWAYS be my number 1 but, BABY I love this💙💙💙💙definitely cool me down and it feels amazing that's y I'm glad I bought another. Liza I thank yu personally for making something safe for Women but I'm waiting for Santa Kitty girl 😂😝💯💙
BETTER THAN SANTA'S KITTY!
I loved Santa's Kitty and stocked up before it was gone but this is 100% my new favorite!!! Smells amazing and leaves me feeling so fresh. Thank you for all the great products :)